Blogger / Portraits
As the face of your personal brand + business, it's important that you have photos that showcase your personality and professionalism. Allow me to help deliver visuals that match the top level quality of your brand.
Bianca
- co Founder of Minorities in Media
From my own personal website to event photography, Jarrod has a unique ability to capture organic moments from a high energy environment to something more staged. I'm not a model but I've definitely felt more than comfortable shooting with Jarrod because I know for a fact the end results are always fire.
Gibb
- model + artist
When I sought out a photographer to partner with for my project, Jarrod was the first that came to mind. I knew that he would be as dedicated as I am and very professional. As a less creative person it can be difficult for me to articulate my ideas, but Jarrod is patient and asks questions to understand thoroughly. I trust his vision and artistry.
Your Shoot Includes
Up to 10 edited/retouched images per look/outfit
Access to every photo taken (unedited) via pixieset.com available for download for one month
8 day turnaround
Retouching*
Your Investment
$150/look/outfit (minimum of two looks)
*Retouching includes global exposure correction, color grading, blemish removal, skin contouring, skin tone correction, detail sharpening, background spot removal, and highlight/shadow recovery.
Extensive image manipulation — including, but not limited to, body reshaping, extensive background removal, background extension, spot coloring, and swaps — may incur additional fees. Alternate versions of photos, resized/rescaled images, and alternate file versions (e.g. TIFF or PSD files) — may also incur additional fees. Re-delivery of archived, edited files more than 6 months after initial delivery of photos will also incur a flat rate of $150 per session.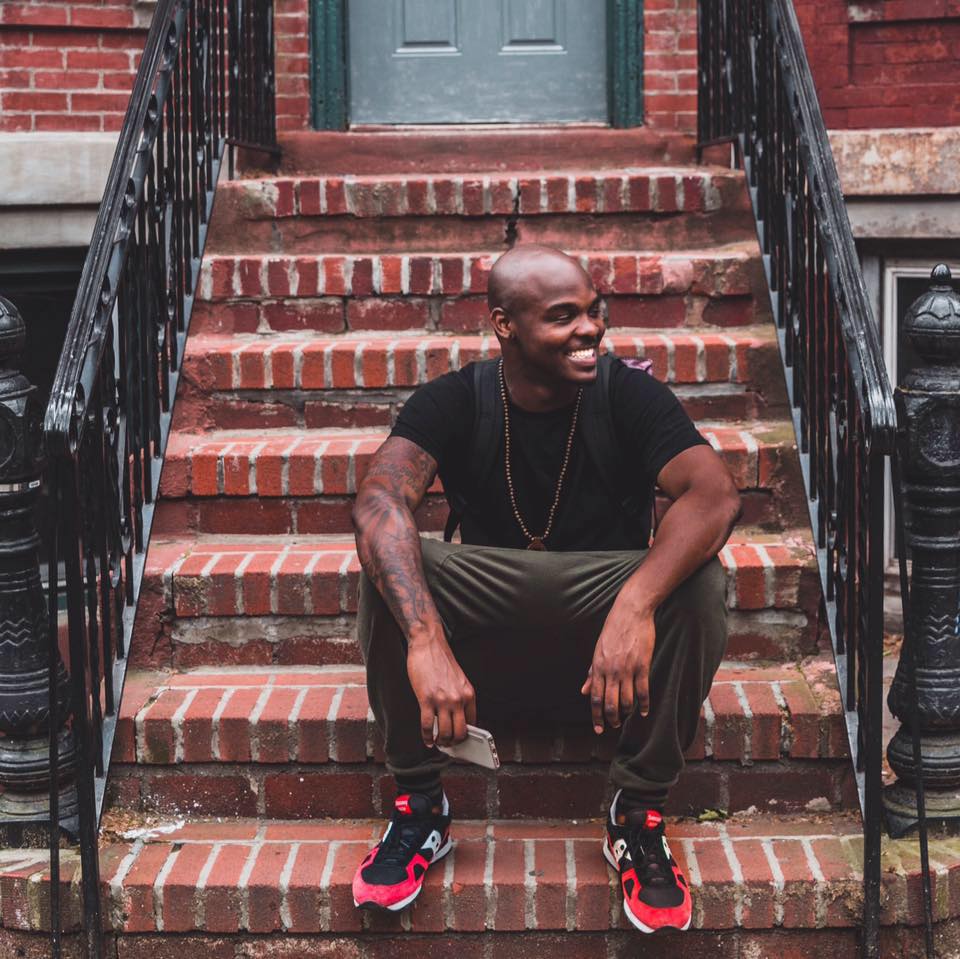 I'd like to consider myself a simple dude.
My sole purpose is to bring your dream image to real life.
Let's create.